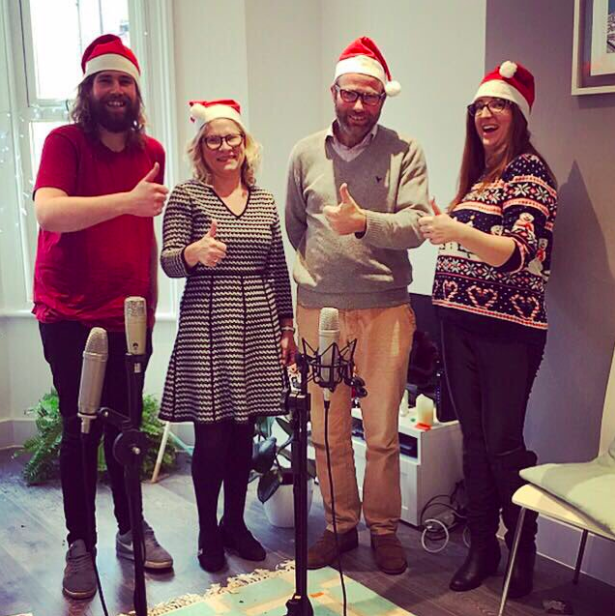 am i normal? Podcast
Episode Nine - Christmas
The Christmas special of am i normal? Podcast bringing together three of Series One's best guests:
Dominatrix Mistress Evilyne
Psychotherapist Diane Stevens
Vicar Alistair Tresidder
For a conversation on some normal things (like Christmas, family and divorce), and some not so normal things (like acting out Christmas based sexual fantasies, who would win in a fight between Santa and Jesus, and having Stalin round for Christmas dinner)
Thanks for listening and see you in 2018 for series 2.
Merry Christmas!